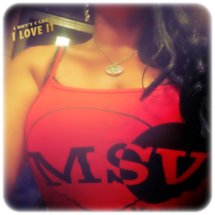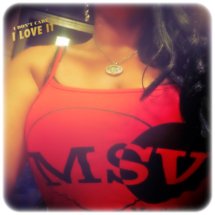 Mars Shags Venus (MSV) puts on different types of events so you get a good balance of fun without having to feel you are in a pressure cooker.
Hotel Takeovers

Bar Takeovers

Bowling Events

MSV Popular Bus Ride

Yearly Trip to Hedonism II
Take a Look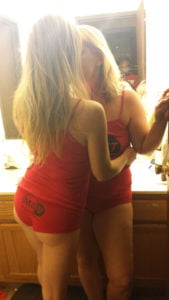 Check out our gallery of photos and movies to get an idea of what we are about and the fun you should be having.  Check us out. Watch Us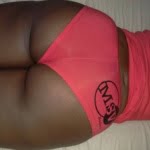 So you are interested in MSV
We are a swingers group that focus on the social aspect of the lifestyle.  We focus on putting like minded people in a fun environment with no pressure.  We cater to newbies and people that are looking to stick there toes in the water before taking the full plunge. Hey but don't worry we also can get as wild as any other group out there but understand that there is a time and place for everything.  So we have people on all levels of the lifestyle.  So if you are a newbie trying to figure out what the lifestyle is about check us out as well as if you are a seasoned vet and want some wild times.  We do it all from bowling events to hotel takeovers.
We Are MSV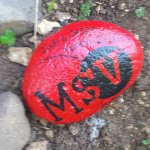 Next Steps…
So what are you waiting for click on the button and contact us. Contact Us
Communities
Some Communities to help you find like minded people below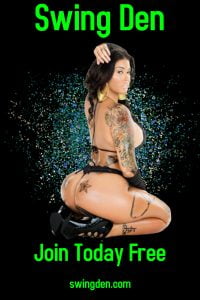 You want to contact us via email go to our contact page.  Join our Mailing list.  We have a new mailing list so if you have joined before please join again.