​
MSV Invades Brewers Stadium Sept 10th 2022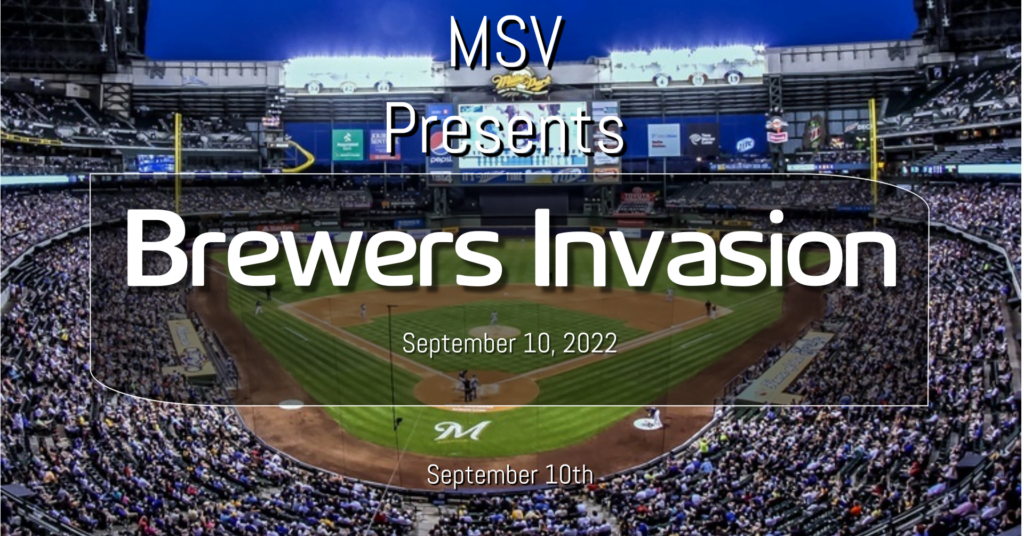 $150 per person
Includes food and drink and an MSV Suite
MSV All Black Party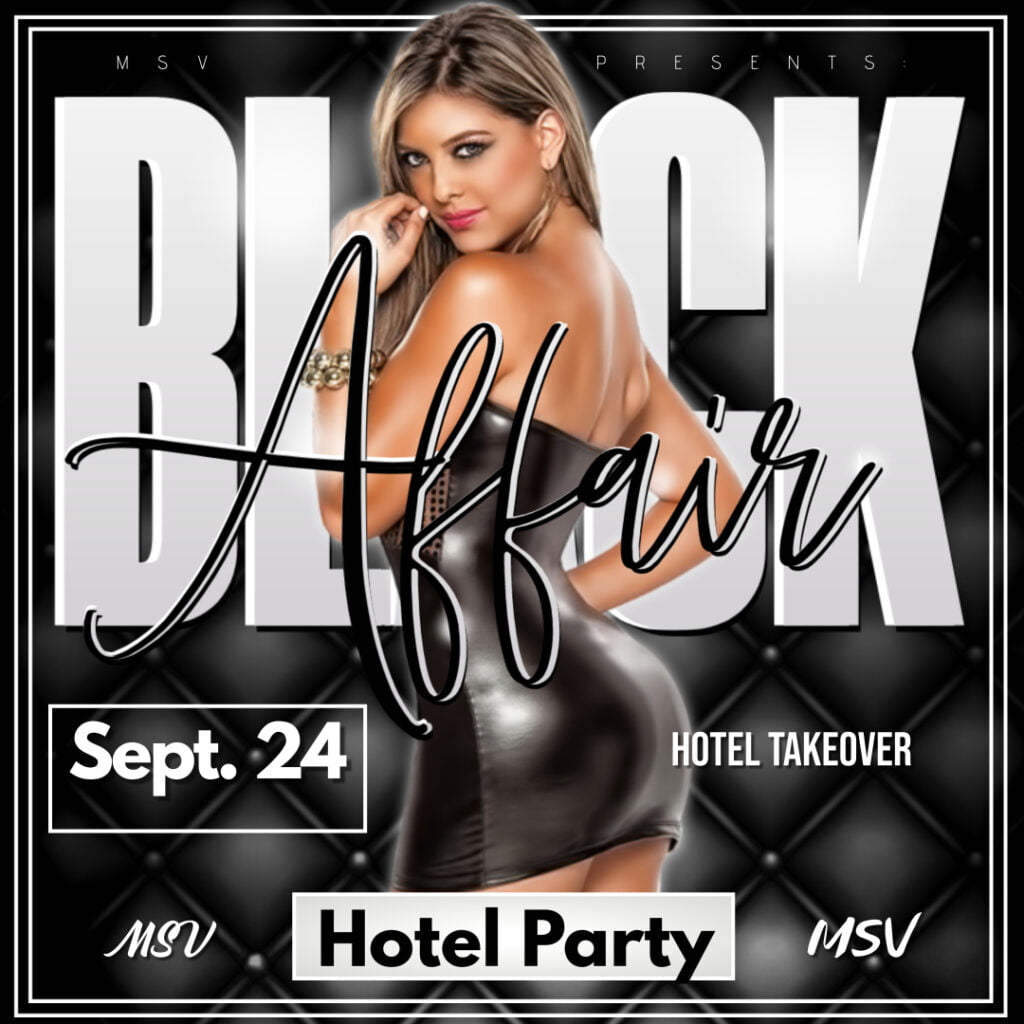 Couples
$40 dollars with a room
$80 dollars without a room
Single Females
$10 dollars with a room
$20 dollars Without a room
Select Single Males (If you already attended a previous MSV Event)
$80 dollars with a room
$120 dollars without a room
MSV Halloween Takeover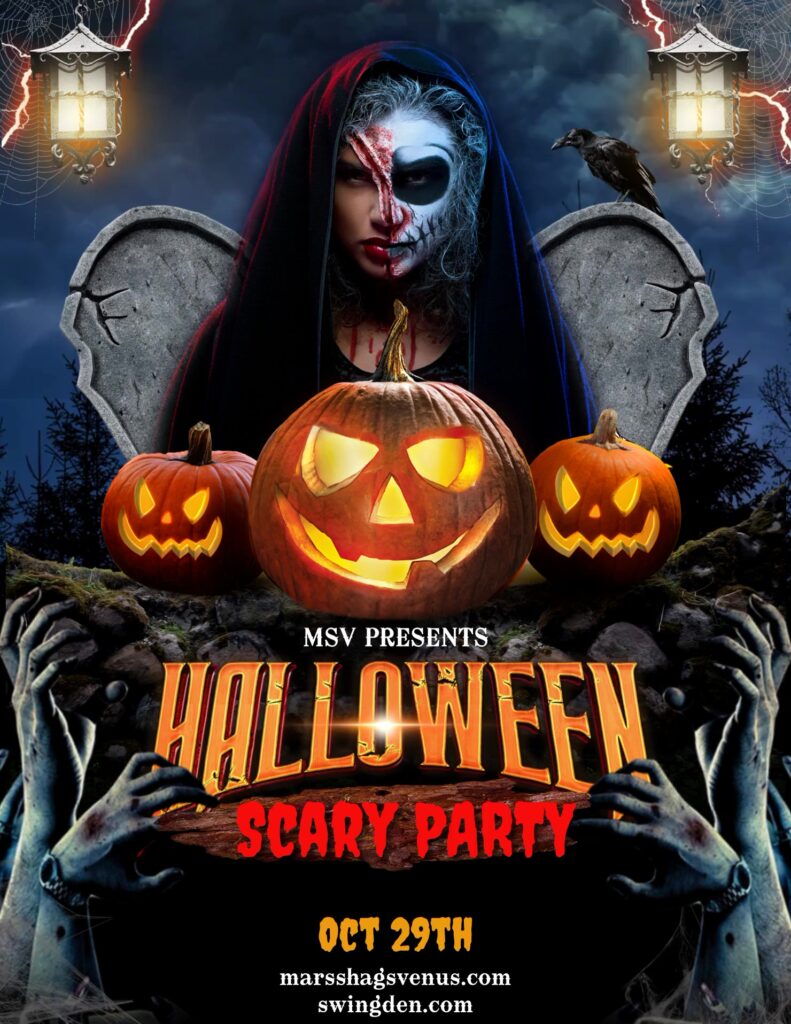 Couples
$40 dollars with a room
$80 dollars without a room
Single Females
$10 dollars with a room
$20 dollars Without a room
Select Single Males (If you already attended a previous MSV Event)
$80 dollars with a room
$120 dollars without a room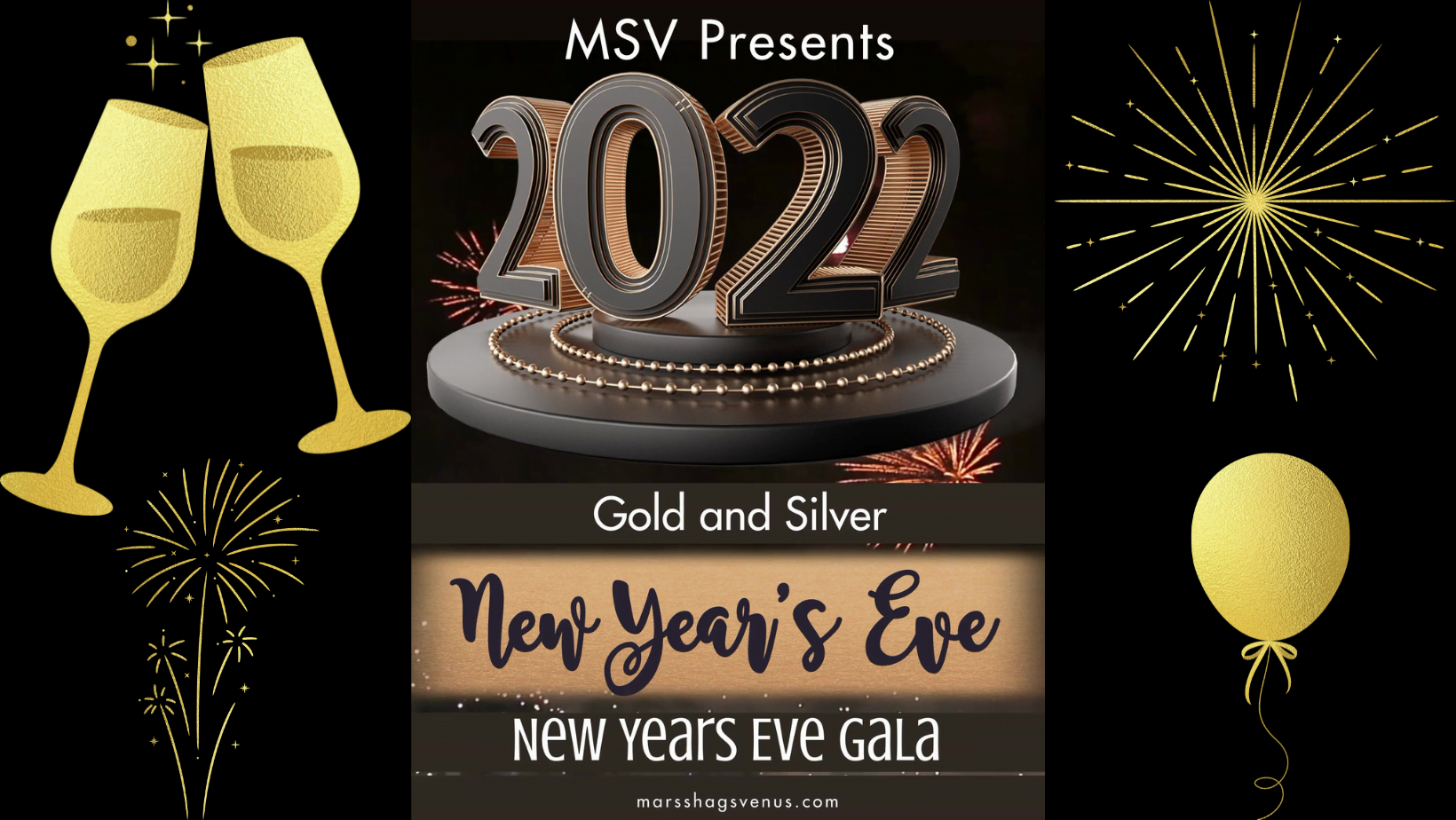 MSV Gold and Silver New years Gala will be our fanciest party of all the year.  Join us for our New Year's Eve Gala while dressed in your most fanciest attire of the year.  We will have a hotel takeover at our favorite hotel. . Strongly suggested colors are gold and silver.  We will have all the usual MSV fun including champagne toast at midnight.  Dinner will be catered and headlined by Prime Rib and more. 
Room cost $190
Food Cost $75 /Person
Party Fee $75 /Couple with a  room
Party Fee $125 / Couple without a room
If you reserve a room at the hotel you are required to pay the per person dinner fee.  We are very excited and look forward to rocking Saturday Night New Years Eve 2022.